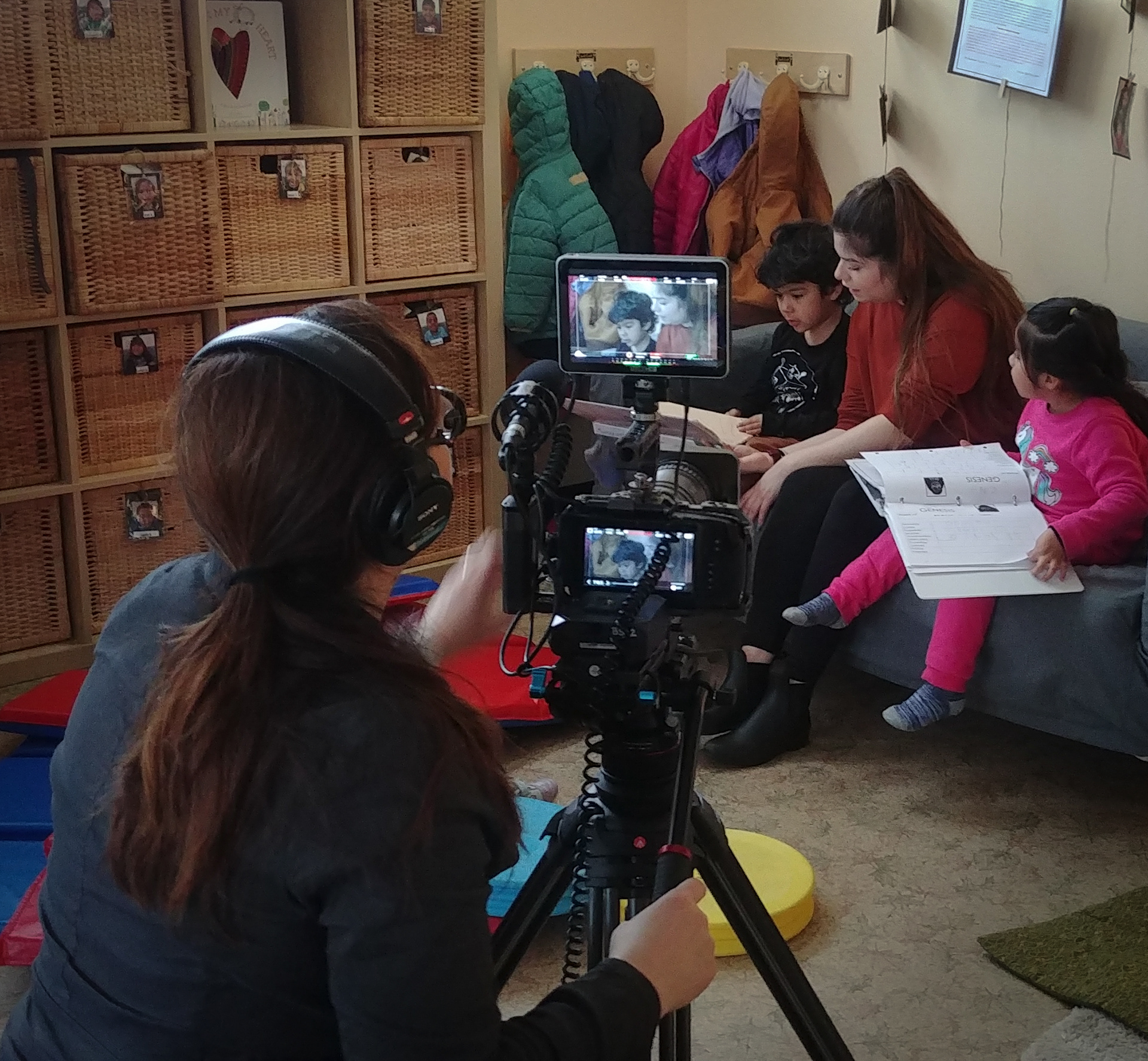 Brave Sprout is a woman-owned video production house specializing in educational and documentary filmmaking. We have over a decade of experience successfully delivering high-impact work ranging from simple training videos to complex campaigns designed to build social awareness. We believe that knowledge is, indeed, power and that engaging learning experiences can have a profoundly transformational effect on people's lives. To that end, we are committed to crafting informative, compelling stories that drive organizational and cultural change.
We proudly share the values and commitments of our partner organization Northwest Film Forum, and support the vision of a world where all peo

ple have

the power to express themselves and connect with each other through visual storytelling and culture.
Brave Sprout LLC is certified by the Washington State Office of Minority and Women's Business Enterprises (OMWBE) as a Woman Business Enterprise (WBE), Disadvantaged Business Enterprise (DBE), Small Business Enterprise (SBE), and certified in King County's Contracting Opportunities Program for Small Contractors and Suppliers (SCS).
Brave Sprout partnered with Debbie LeeKeenan and John Nimmo on a short film on anti-bias education: Reflecting on Anti-bias Education in Action: The Early Years. The 48-minute film features vignettes of anti-bias strategies in real-life early childhood classrooms. What's different about this film is its direct focus on teachers' own reflections on their identities and work, rather than relying upon experts and research.
Read the latest news about the film:
04/11/2021 -

The Early Link Podcast

/ Children's Institute
04/07/2021 -

Exchange Everyday

/
Dimensions Educational Research Foundation
04/02/2021 -
Teaching for Change
03/22/2021 -
Teachers College Press
/ Columbia University
10/26/2020 -

Portland State University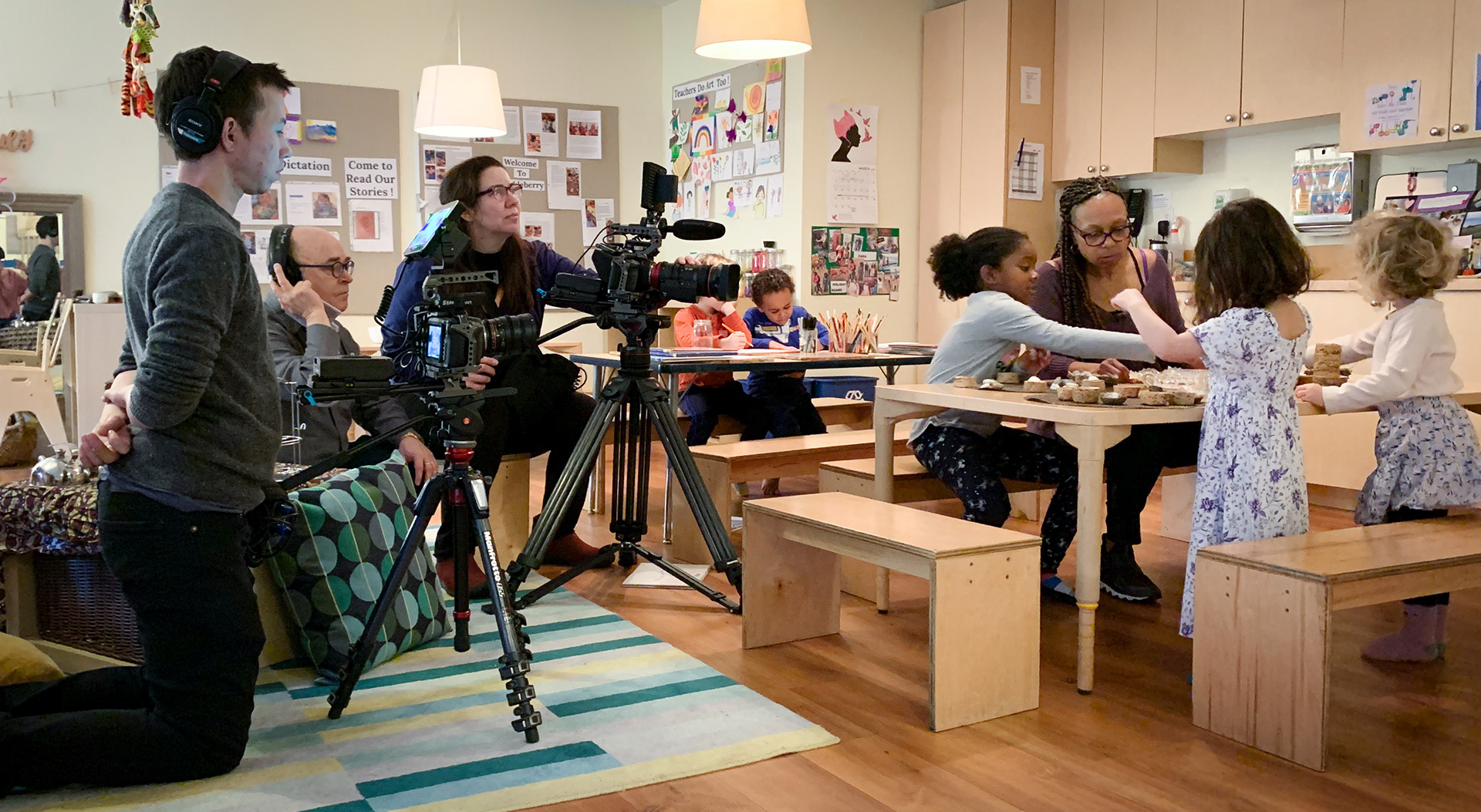 Filiz Efe McKinney is the driving force behind Brave Sprout. A Turkish-born, Seattle-based filmmaker, she typically wears the director, cinematographer, and editor hats on her productions.
Over the past three years, the bulk of Filiz's work has been focused on anti-bias public outreach projects. Additionally, she is currently working on a documentary film,
Sounds Like Home
, and a series of community discussions that aim to spark a conversation on accent bias and how it affects individuals, and society more broadly, in our rapidly growing city.
In addition to her for-hire work, Filiz's time-lapses (available through
Getty Images
) have been licensed by top TV networks including NBC, FOX, CBS, and repeatedly in ABC's hit TV series, Grey's Anatomy. When she's not behind the camera or in front of her edit suite, you can find her teaching the next wave of budding documentarians at 
Northwest Film Forum
. She also serves on the
KUOW
Puget Sound Public Radio Board of Directors to support the mission of creating a more informed public.
A multidisciplinary artist, Filiz holds a Master of Communication in Digital Media, an MA in Communication Strategies and Public Relations, and a BFA in Cinematography.