Brave Sprout is a woman-owned video production house specializing in educational and documentary filmmaking. We have over a decade of experience successfully delivering high-impact work ranging from simple training videos to complex campaigns designed to build social awareness. We believe that knowledge is, indeed, power and that engaging learning experiences can have a profoundly transformational effect on people's lives. To that end, we are committed to crafting informative, compelling stories that drive organizational and cultural change.
We proudly share the values and commitments of our partner organization Northwest Film Forum, and support the vision of a world where all peo

ple have

the power to express themselves and connect with each other through visual storytelling and culture.
Brave Sprout is currently partnering with a local non-profit and the City of Seattle to deliver a video training series about harassment, bullying, and hazing. The videos will be part of a larger training curriculum to support the Acceptable Work Sites Initiative.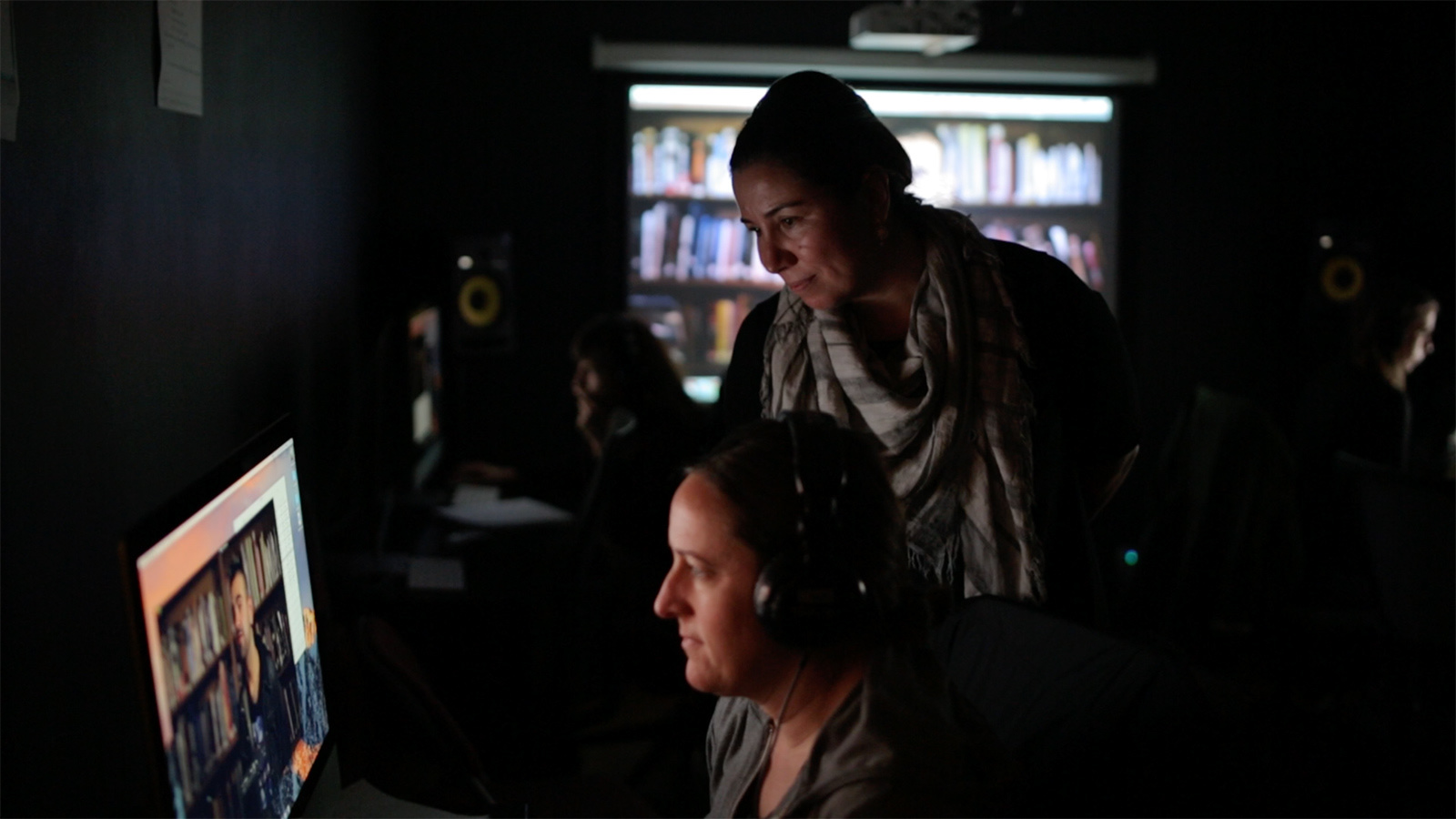 Filiz Efe McKinney is the driving force behind Brave Sprout. A Seattle-based filmmaker, she typically wears the director, cinematographer, and editor hats on her productions. When she's not crafting kick-ass videos for her clients, Filiz can be found at Northwest Film Forum teaching the next wave of budding documentarians. She also serves on the Boards of Directors at KUOW and Seattle Documentary Association.
In addition to her for-hire work, Filiz's time-lapses (available through Getty Images) have been licensed by top media groups including NBC, FOX, CBS, and repeatedly in ABC's hit TV series, Grey's Anatomy.