Brave Sprout is a boutique video production house specialized in multimedia storytelling with a strong focus on interview-driven narratives. 
Brave Sprout is also me; it is a rough translation of my name, Filiz Efe. 
I was born and raised in Turkey, but have called Seattle home since 2008. This cultural shift has taught me to challenge my assumptions, collaborate with different voices, and always push my limits to learn more and contribute. 
This same mindset lies at the heart of my work and is the basis for my maker philosophy. 
Whether I am filming,  teaching, or cooking, 
I see process as the path to creativity.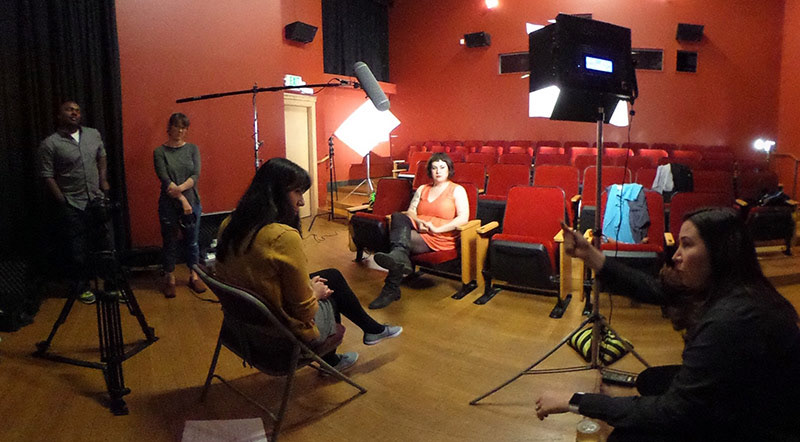 The practice of making engenders a state of mind that elevates the meaning of life, heals the soul, forges bonds, and, above all, is damned fun! That's why I advocate that skills training can help people find their own voice and is a step along the way to creating a better world.
In addition to my for-hire work, my time-lapses (available through Getty Images) have been licensed by top media groups including NBC, FOX, CBS, and repeatedly in ABC's hit tv series, Grey's Anatomy.